Follow Us on Our Social Channels
Our Products
Bottarga, Mullet Fillet, and Much More
Our products go beyond fresh fish; we have chosen to transform our traditional recipes and offer to our customers what we have been doing in our homes for our family and friends for over 60 years, following our tradition and our history.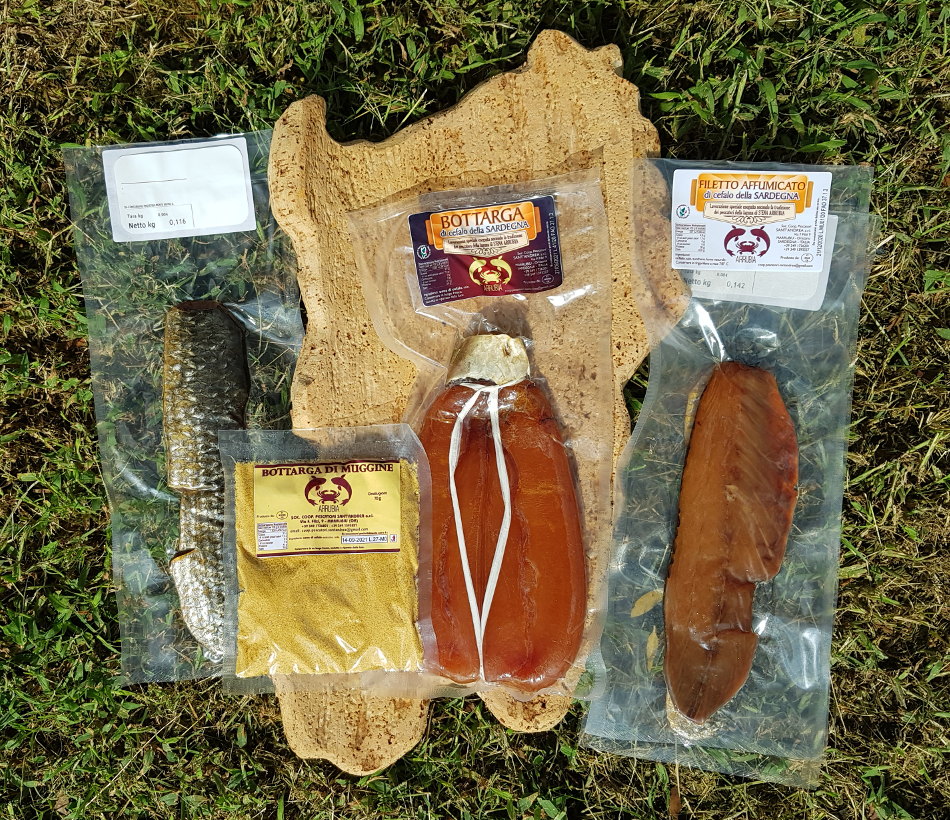 All of our products are available at the outlet of the Arborea Producers Cooperative, located at 14 Arborea Road.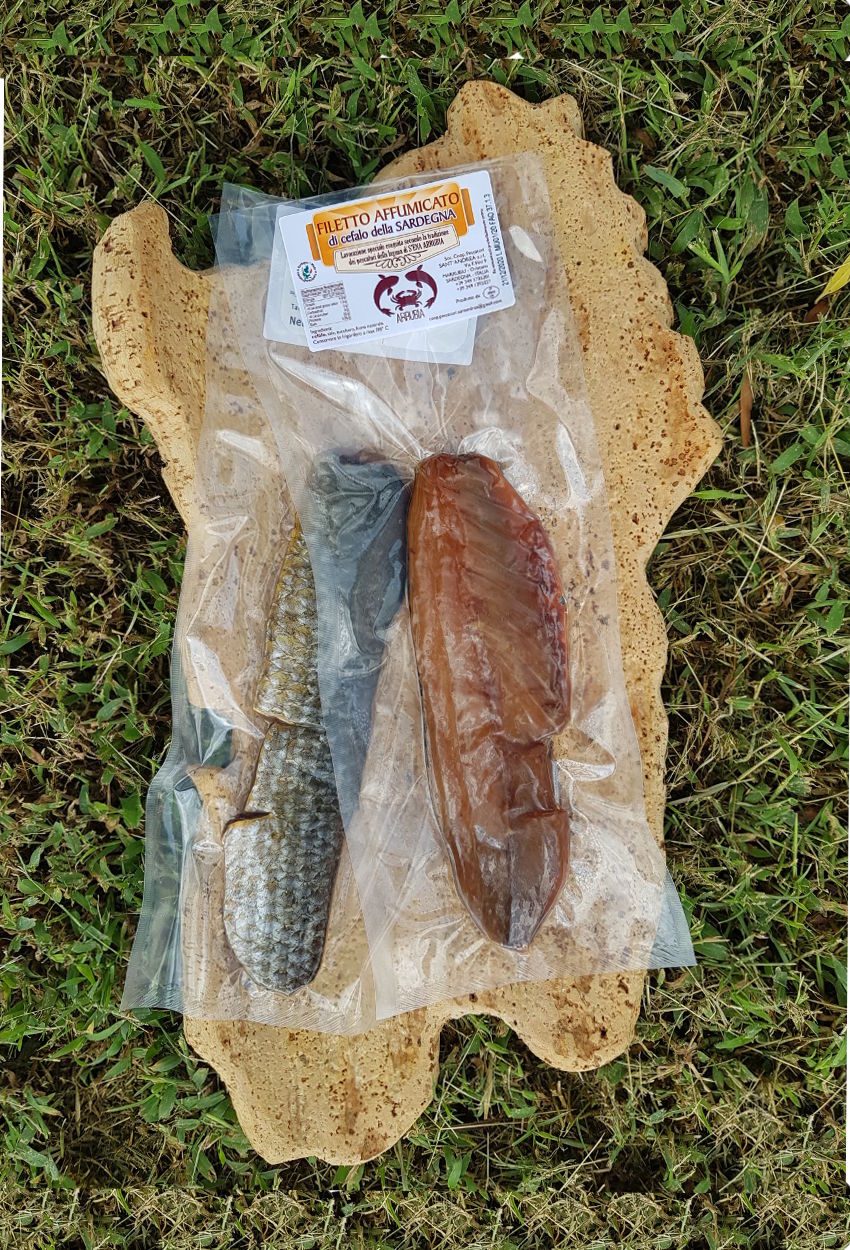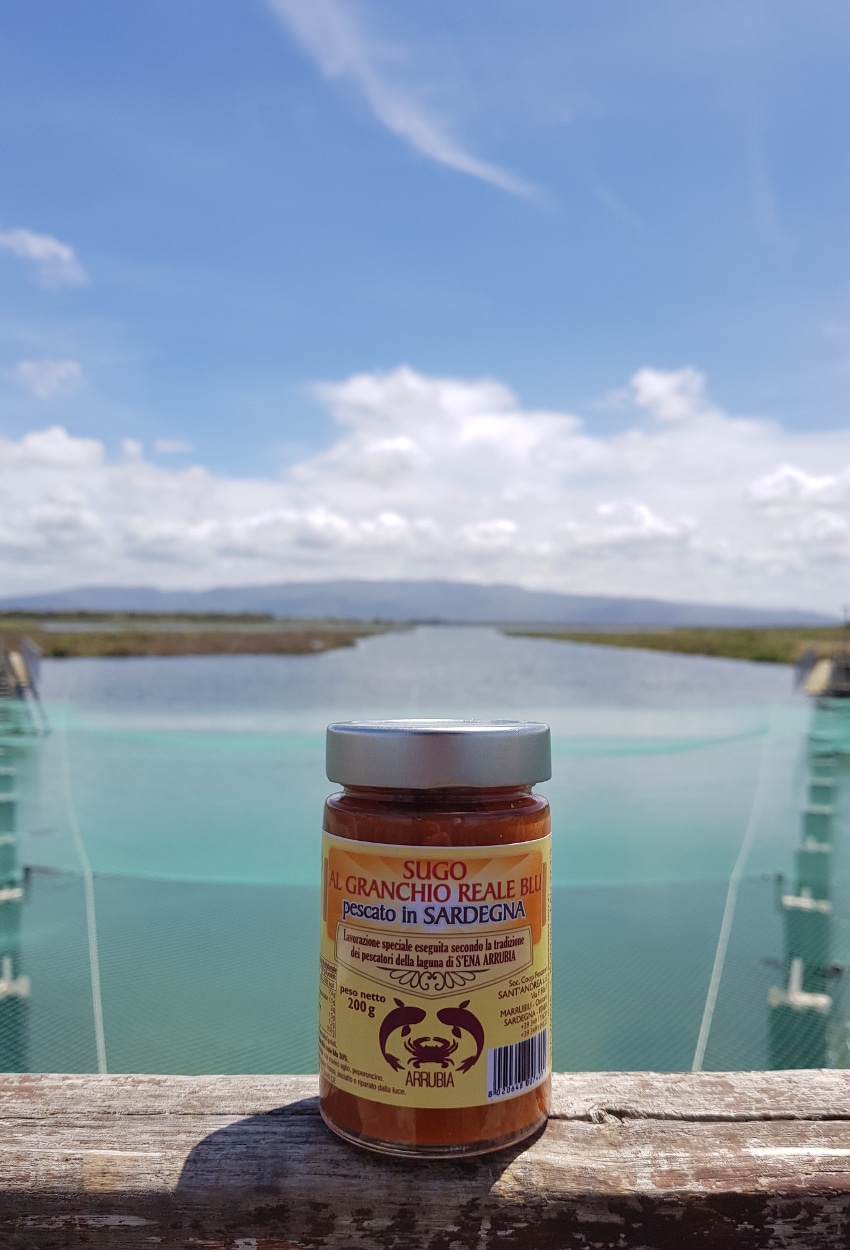 Buy now
Blue King Crab sauce
The Blue King Crab sauce is a highly exquisite seafood product obtained from the processing of local Blue Crab.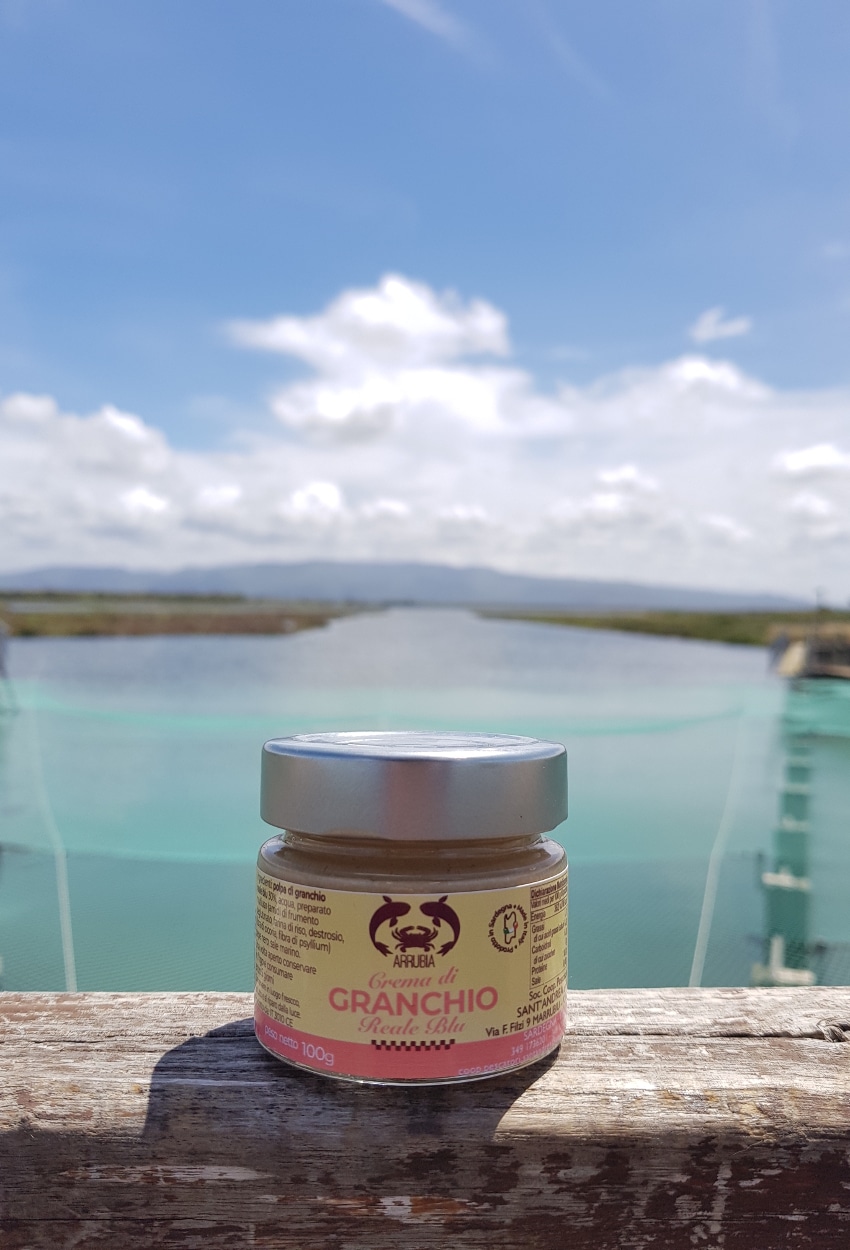 Buy now
Blue Crab Cream
Our fishermen, thanks to the collaboration with the Blue Marlin Company, have transformed this highly exquisite product into a cream with a unique flavor.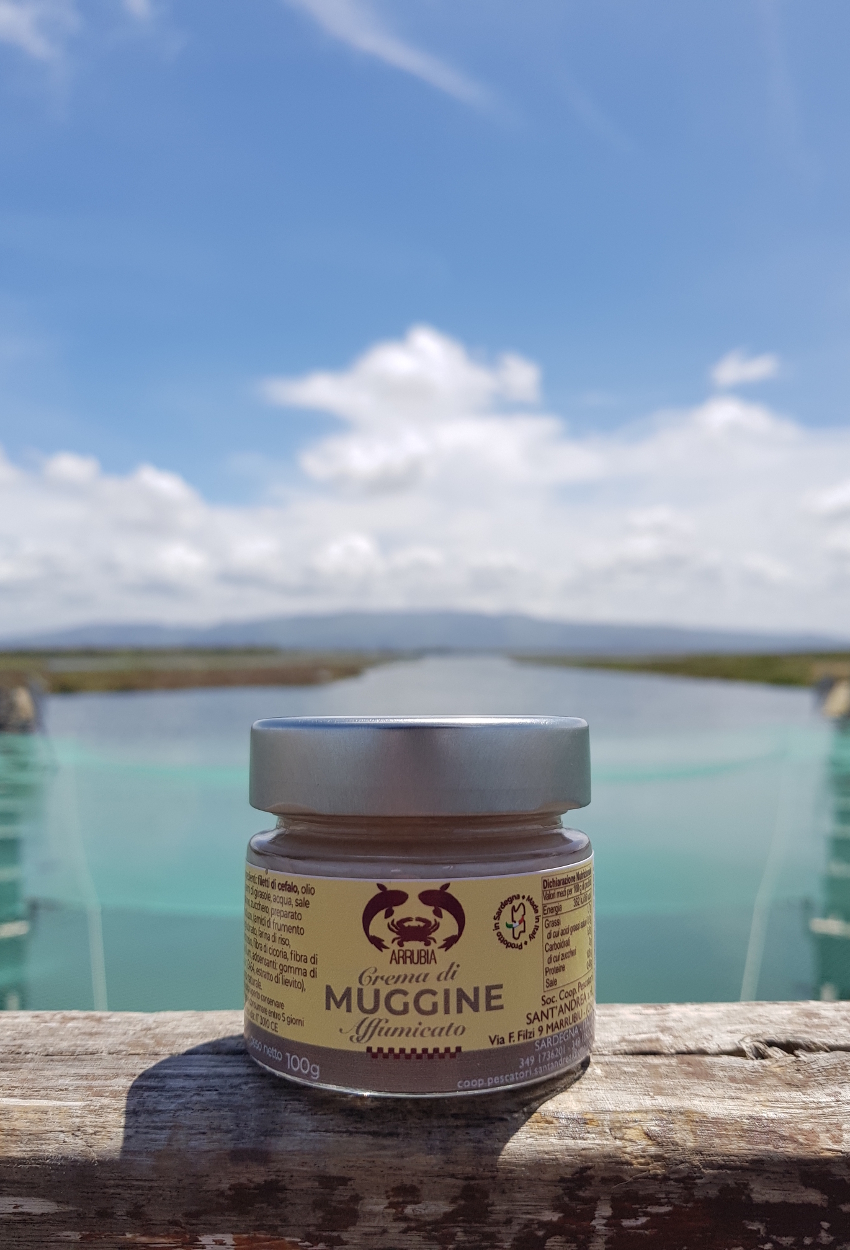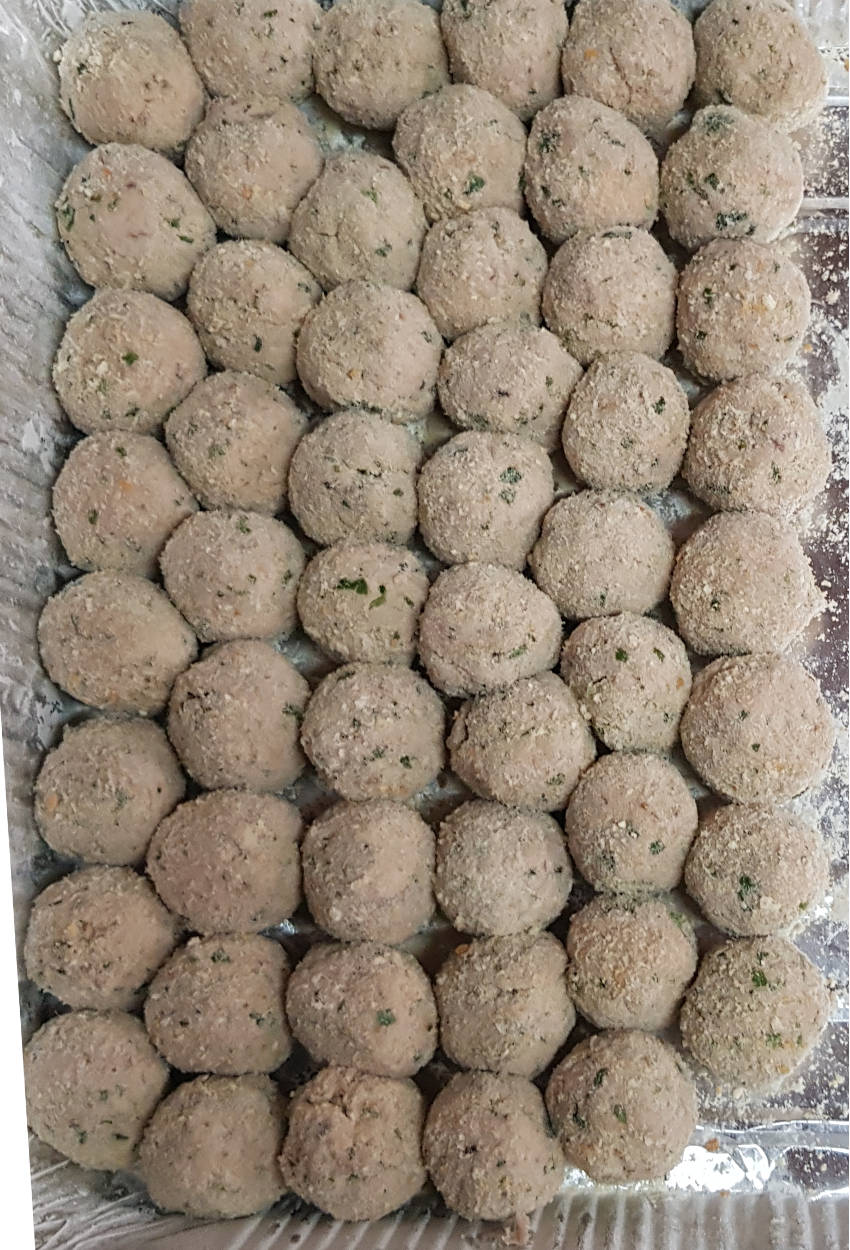 Available Soon
Mullet Meatballs
Produced according to our tradition, they contain natural ingredients and their simplicity is the secret to their taste.
Our Fishery Tourism Food Truck, renamed "The Fisherman's Refuge" was created with the idea of offering our transformed products to the public. Eating our products is a guarantee of quality and locally-sourced products.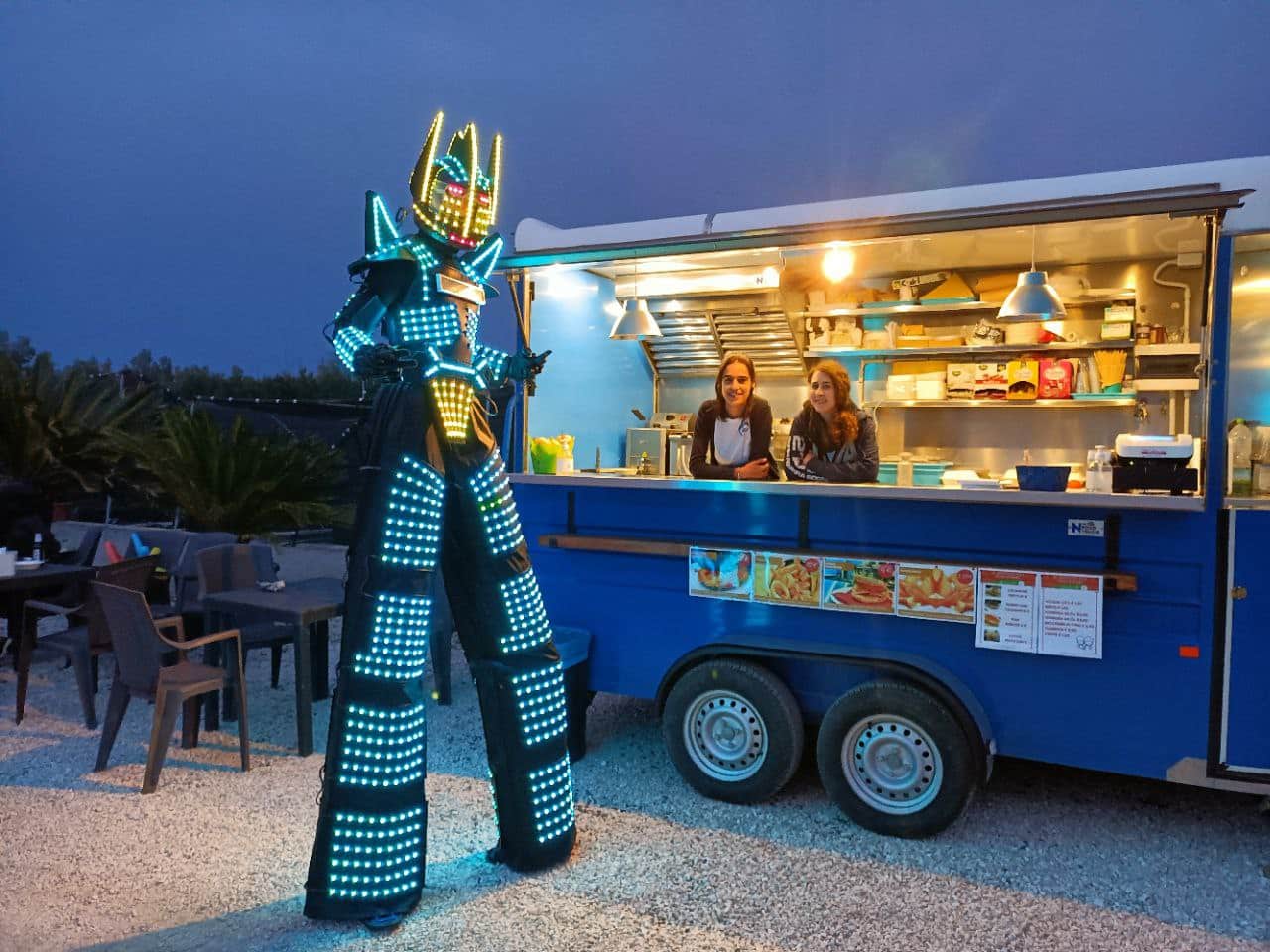 Our Food Truck was made possible with the contribution of the PO FEAMP 2014/2020 – Priority 4 – Action 4.1 of the SSLL of the FLAG Pescando.
The Delicacies We Prepare for You
Contact Us for more Info
Mullet Burger
With a formula similar to that of meatballs, our Mullet Burgers are delicious with Salicornia sauce.
Contact Us for more Info
King Blue Crab Meat
The heart of the delicious Blue Crab meat from S'Ena Arrubia, like a cream, our customers say.
Contact Us for more Info
King Crab Pâté
Thanks to the meat obtained from the Blue Crab of S'Ena Arrubia, we have created the Pâté.
Our Seafood Specialties,
The cooking of our grandparents, passed down from member to member until today, is now available to our customers.